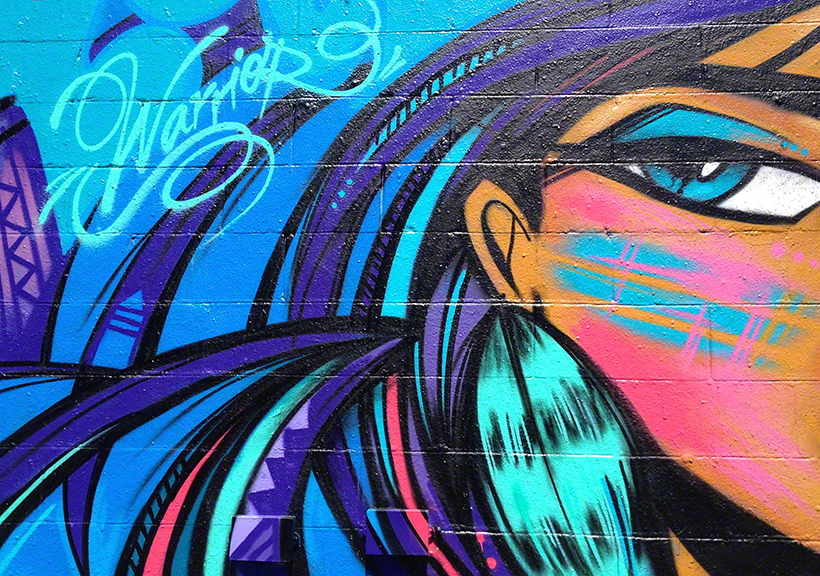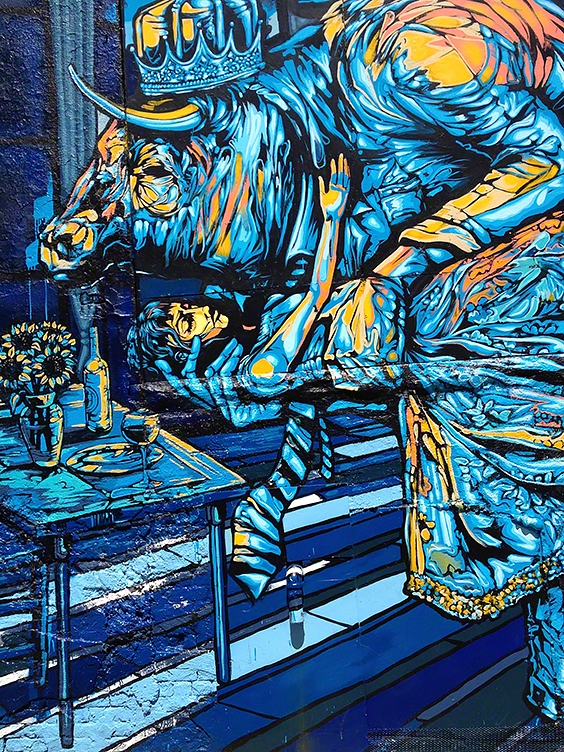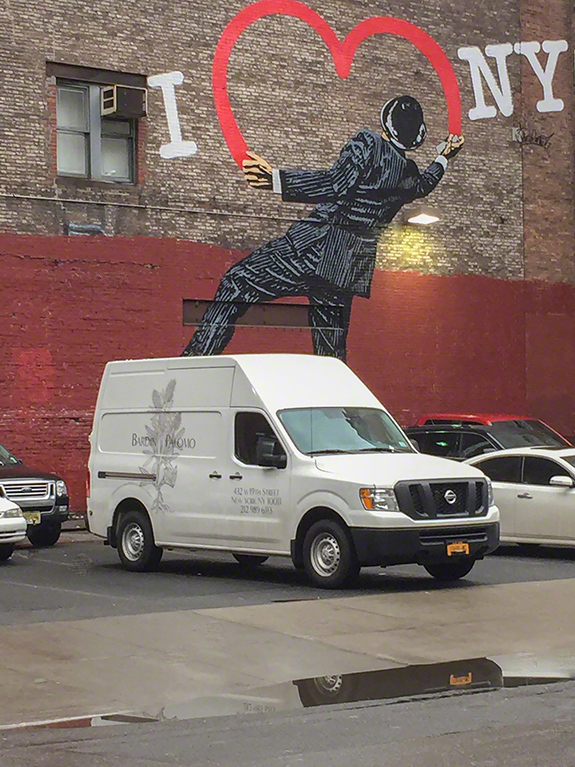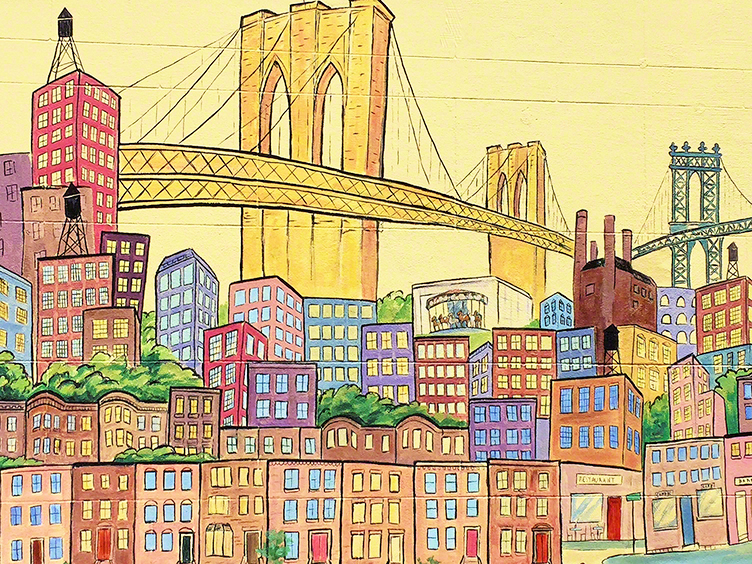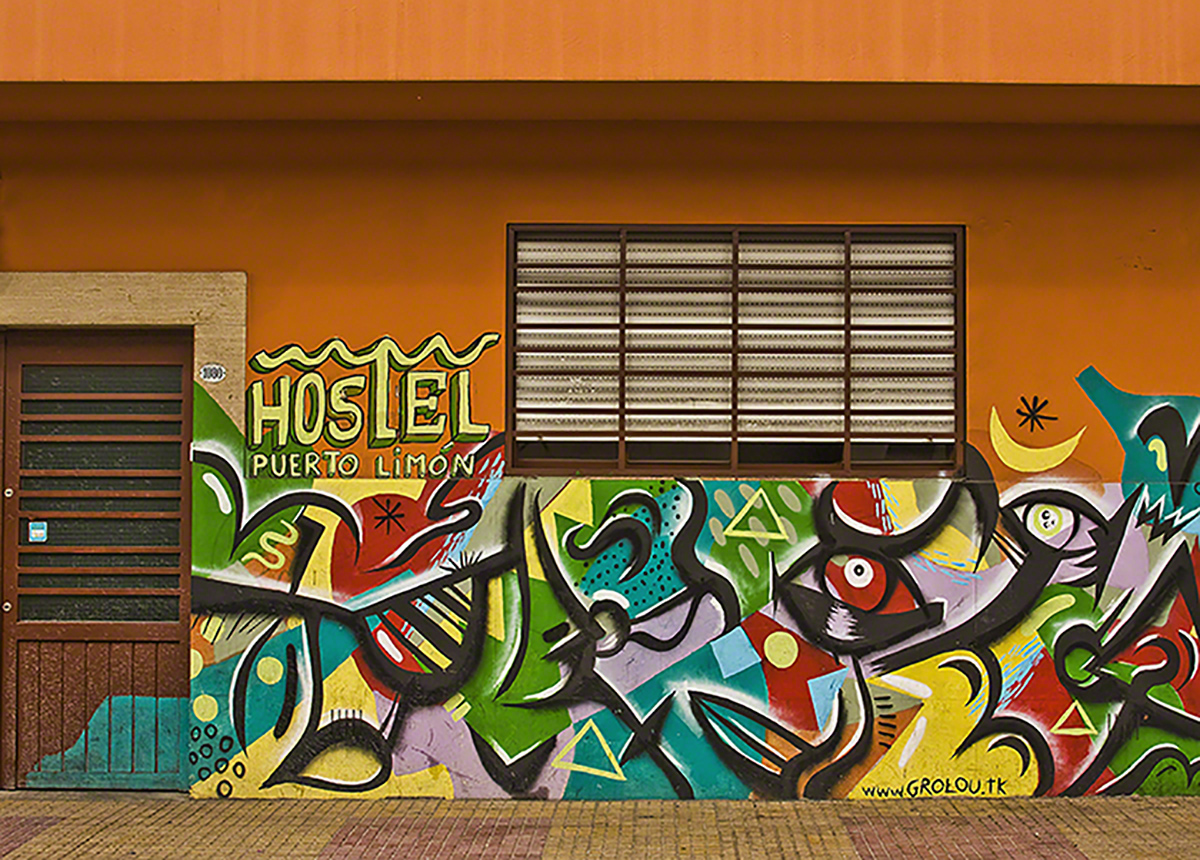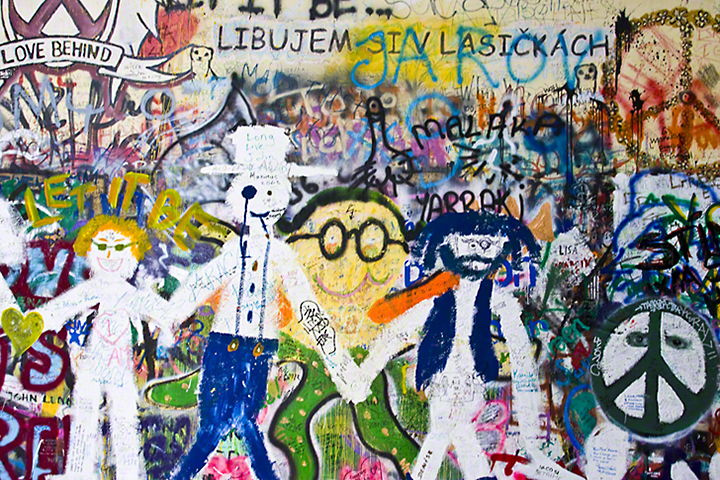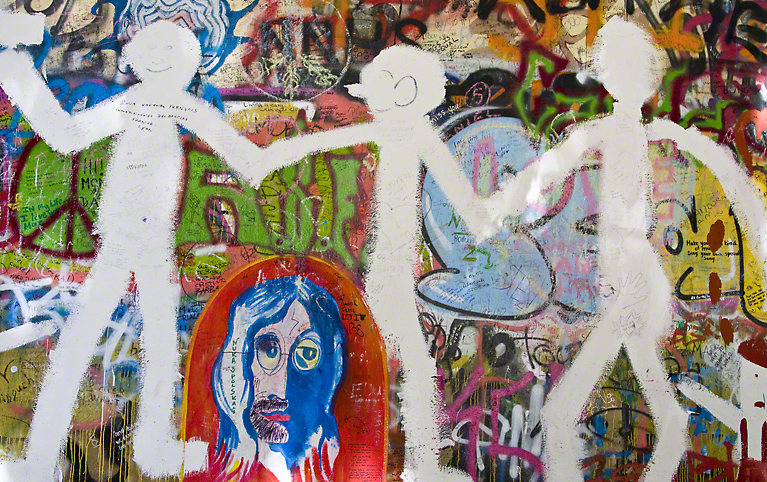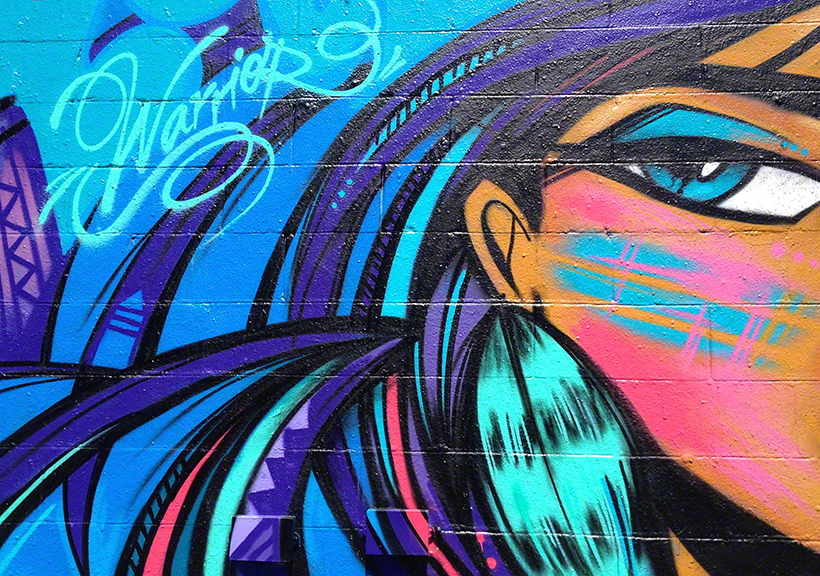 5 Pointz #1
Long Island City, Queens, NY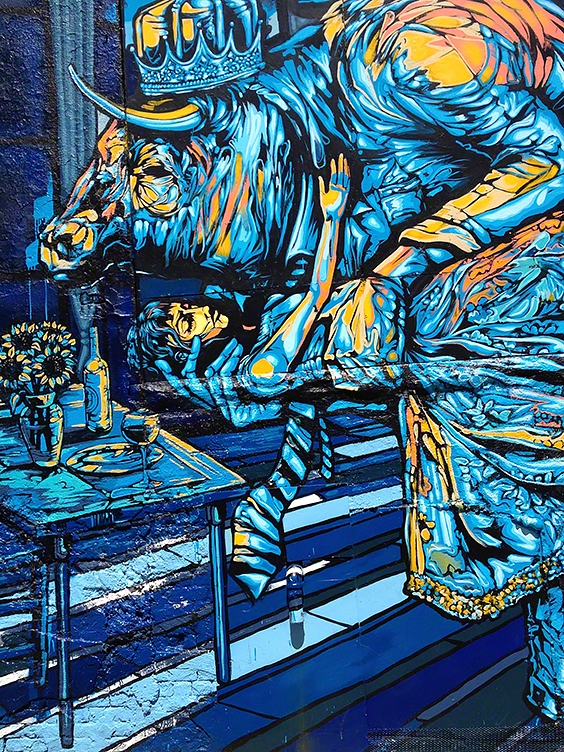 5 POINTZ #2
Long Island City, Queens, N.Y.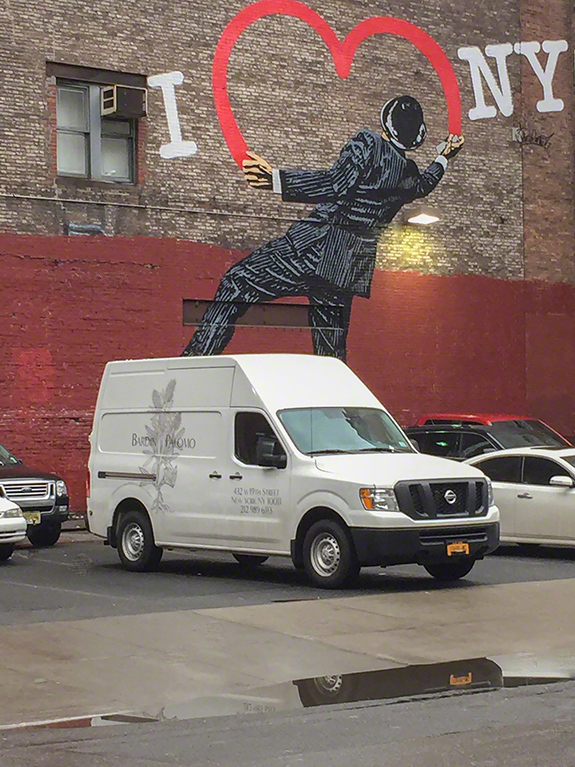 WELCOME TO NY
Chelsea Section of Manhattan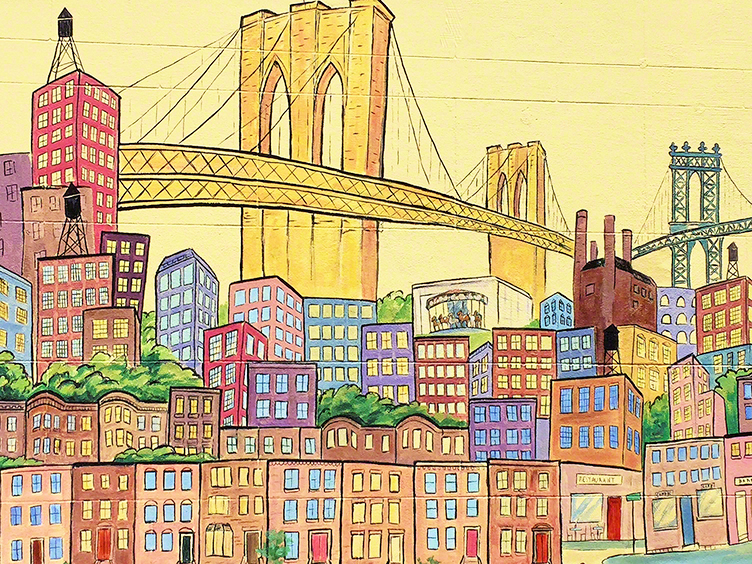 Brooklyn & Manhattan Bridges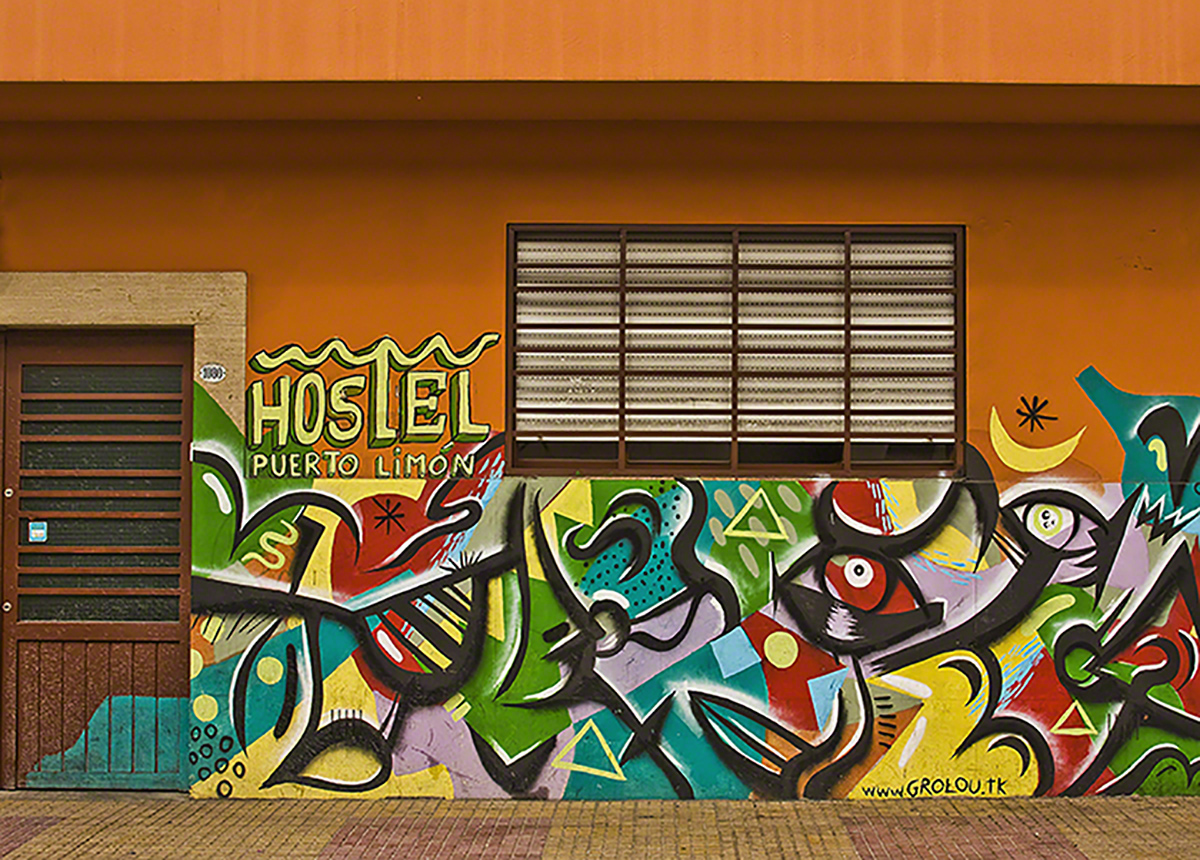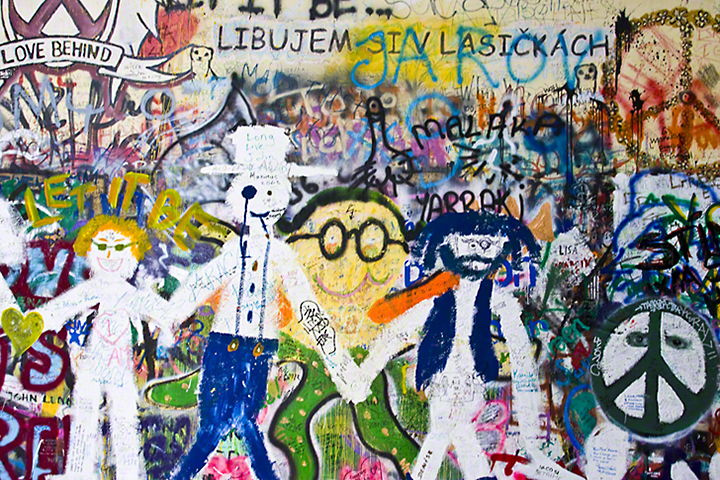 THE LENNON WALL # 1
Prague, Czech Republic
The Lennon Wall came into being in 1980 after John Lennon was murdered, as both a tribute to John and his ideas of peace and a symbol of youth rebellion against the totalitarian era and the domination of Czechoslovakia by the Russians. The Communist government banned western pop music and, in particular, the songs of the Beatles because of their celebration of freedom that didn't exist there.
Although the Communist police continued to try to whitewash the wall, they were unable to keep young Czechs from expressing their feelings and dreams of a free future through paintings and graffiti though they risked prison sentences for what authorities considered to be "subversive activities against the state."
The Wall has been through many changes and this monument to Peace and Freedom is thought by many to have been an inspiration for the Velvet Revolution that brought a peaceful end to the 41 years of Communist rule in Czechoslovakia and the country's transition to democracy.